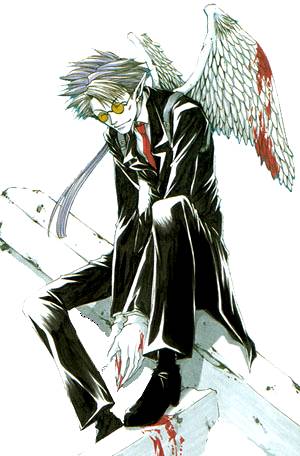 Here lies the fun fan works either I produce or con..I mean get people to submit. :hint hint nudge: All I ask is that you give me a nice header telling me...Okay look spiffy, Tsuru-chan makes form...Tsuru-chan talks in third person...strange Tsuru-chan strange.
From: Insert email adress here.
Subject: Submission for Paper Crane
Body of the email:
Name of work.: Self explanatory, ne?
Rating: I give it a Q for excessive snorkling...you know how that works.
Warnings: Yaoi? Yuri? Violence? Trout?
A brief summary would be nice but not required, please attatch.
Thanks!
On to the wonderful world of fanfiction!